Academy Plus - AAU Travel Teams
Player Description: Experienced players who are at the top third of their age groups based on skills.
Help us assess interest by using our online Academy form.  
Fill out the form between now and Saturday April 22nd.  
Once we have assessed interest, we will send an email on Sunday April 23rd regarding next steps.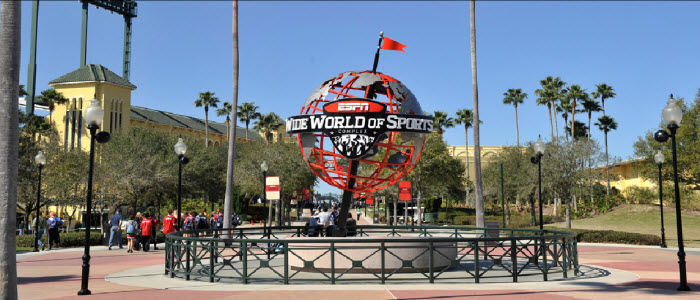 In 2017, SC Midlands is trying to see which top players are interested in forming Academy teams that will participate in AAU Nationals. To participate, players must be at the top third of their age groups. We may then choose to have an assessment date/parent meeting TBA. Teams will be formed based on skills, age, and positions. The cost is $265 for the Academy plus $235 to attend AAU. This is what you get when you join:

Approximately 14 practices
1-2 academy play dates TBA
An extra tournament
AAU Membership
Paid entry into AAU Nationals
Exposure to the LARGEST tournament in the world
A chance to get better to tryout for National/Performance Elite teams next year
Improvement to help you on your quest to make a difference on your school teams
An academy shirt

Dates: April 24th - Mid/Late June TBD

Practice Days: TBD

Time:  TBD

Location:  Plex HiWire Sandhills

Cost:  $265 Academy, $235 Travel AAU







**Age Divisions may be combined based on skills, positions, etc.  For example, 15U and 16U can be combined to make one 16U team. Another example is that 12U and 13U can be combined to make a 13U team.







18U AAU Team     (18 Classic Division)

Competition: June 18-21, 2017     

 Date Corrected 

17U AAU Team     (17 Classic Division)

Competition: June 19-22, 2017

16U AAU Team     (16 Classic Division)

Competition: June 23-26, 2017

15U AAU Team     (15 Classic Division)

Competition: June 19-22, 2017

14U AAU Team     (14 Classic Division)

Competition: June 15-18, 2017

13U AAU Team     (13 Classic Division)

Competition: June 15-18, 2017

12U AAU Team     (12 Classic Division)

Competition: June 15-18, 2017

Cortney Bowen

Jaida Carter

Flinn Christian

Janae Claxton

Meagan Greene

Emily Hyman

Hayleigh Martin

Hailey Ryan

Kendall Watson




13s AAU Team

Kellee Craig

Emi Crout

Madison McNeil

Meg Montgomery

Ayden Stevens

Claudia Faith Zajicek